A
small agency that thinks differently.
And wants to stay small and think differently.
In an era of big agency networks and conglomerates, the Holtzman Group stands out. We are a privately owned creative entrepreneurial agency, staffed with senior people of multi-industry expertise, who work on projects from beginning to end. We are nimble and swift in execution, ensuring that our clients receive maximum brand and marketing value from their investment.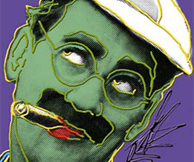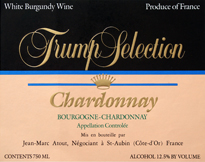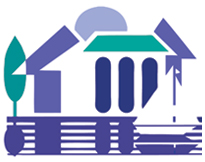 David Holtzman, president of the Holtzman Group, has been in the advertising and marketing industry since the 70s in Philadelphia, PA, and relocated in 1980 to the Southern New Jersey Shore by Atlantic City. The Holtzman Group develops creative and marketing for many industries, such as hospitality, financial, retail, food & beverage/wine importing, gaming, entertainment, sports, non-profits, building/engineering and developement, and much more. Click here to see "what we do" . . .